ANTI-AGEING
SIB silk is truely a marvelous material. The natural properties of silk will protect the outer barrier of your skin from the effects of ageing whilst you sleep. So how does this work?

It is proven that SIB silk will draw less moisture from your skin compared to cotton. This will help keep your skin hydrated by retaining its natural moisture which will help keep you looking youthful and fresh.

Cotton sucks, literally....

SIB silk will also natrually glide across your skin offering minimal friction and rubbing which will help minimise sleep lines which contribute to the overall development of fine lines and wrinkles.
BEAUTIFUL HAIR
SIB silk will glide against your hair nourishing every strand from the root to tip. The natural properies of our natural silk will cause minimum friction against your hair reducing the imapct of frizz and overall hair damage.

Sleeping on a silk pillowcase is a beauty secret used by women and men with textured and curly hair. Its great for keepinfg styles like braids, blowouts and even hair extensions preserved for longer without adding frizz

THERMOREGULATING
Good quality sleep is extrealy important for our physiological wellbeing and health.

SIB silk will help keep you at a cool optimum temperature all night which is vital for a deep and restful sleep. The theroregulating properties of SIB silk come from the natrual properties of mulberry silk allowing it to function as a natural breathable light material.

Switching your pillowcase for a silk one could be the easiest change which will contribute to a large part of the overall quality of your sleep.

Many of us get very bogged down with obsessive ritualistic sleep routines that can be cumbersome but making that switch to SIB silk can be done in 2 clickshere.
HYPOALLERGENIC
SIB silk was born from a passion of science and beauty. Combining the two is a recipe for the ultimate beauty secret with proven benefits and instant results. The scientific benefits of silk are no big secret. The material has the ability to retain much less moisture that other materials which ultimatly creates a much cleaner surface for your delicate skin to rest on.

So... How does this work?

SIB silk is a natural clean breathable material created from a protein based fibre. Other fabrics such as cotton will draw moisture from your skins surface and retain it. This water absorbing property of cotton creates an environment which is great for bacteria and allergans to grow and thrive. These microorganisms will irritate sensitive skin and can make anyone who is prone to acne develop worse symptoms. The hypoallegenic properties of SIB silk will also help you if you are asthmatic or generally sensitive to allergies. 


Did you know... We loose almost 200ml from sweating alone at night?! This does not take into account the amount of fluid lost from respiring and drooling onto your pillowcase! 
Professionals who recommend us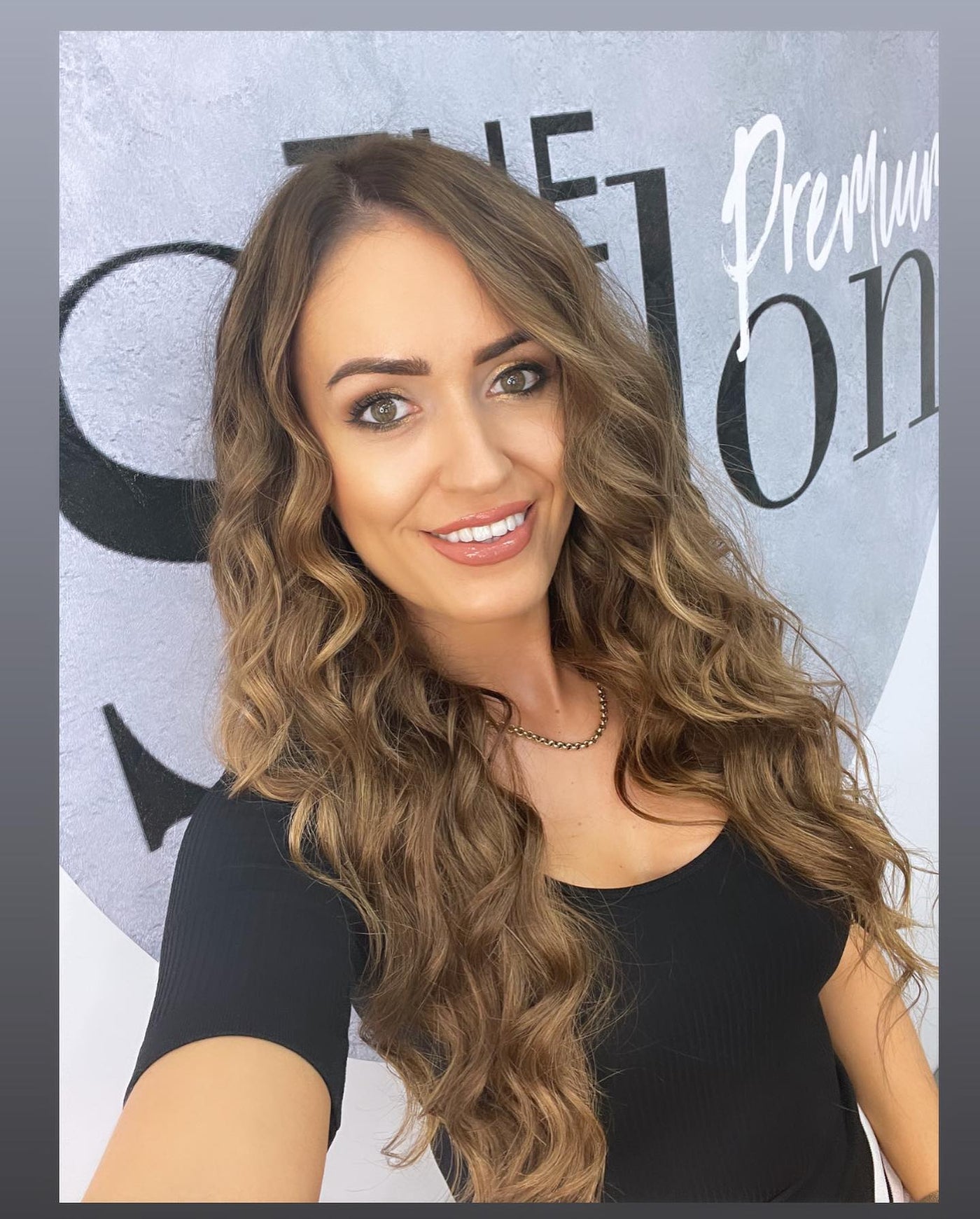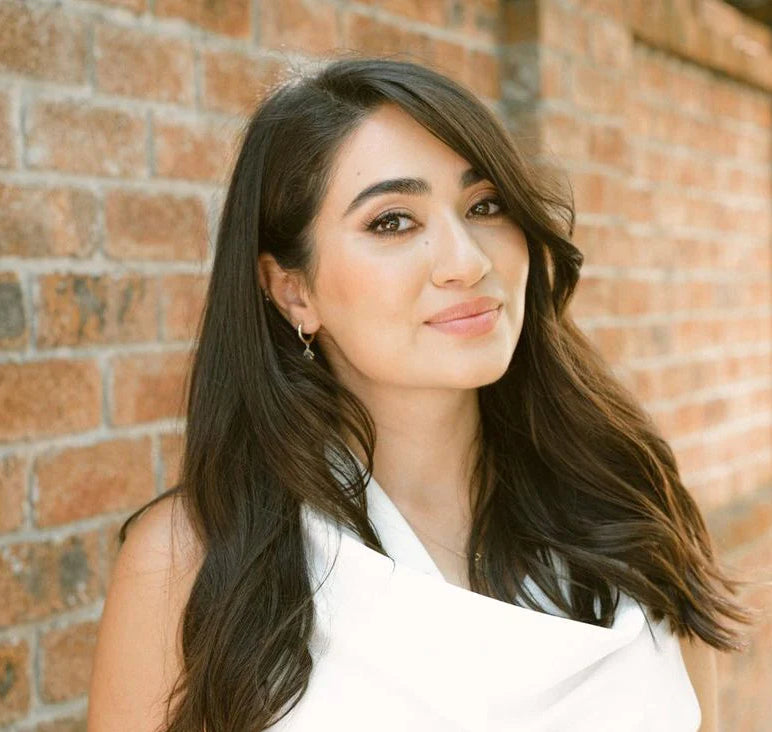 Senior Stylist & Salon Owner
Stylist Megan Whitley
SIB silk is recommended by leading UK and Dubai hair stylist Megan Wheatley. Megan states'I would always recommend silk pillowcase to all my clients who want to look after their groegous locks'
Follow Megan
@hairbymeganwheatleydubai 
Medical and Cosmetic Dr
Dr Yalda Jamali
SIB silk is recommended by Dr Yalda a medical and cosmetic doctor. She is the founder of her own UK clinic and is a huge advocte for the benefits of silk and healthy skin.

Follow Dr Yalda
@DrYaldaClinics
Shop your silk favourites here