Our sustainability mission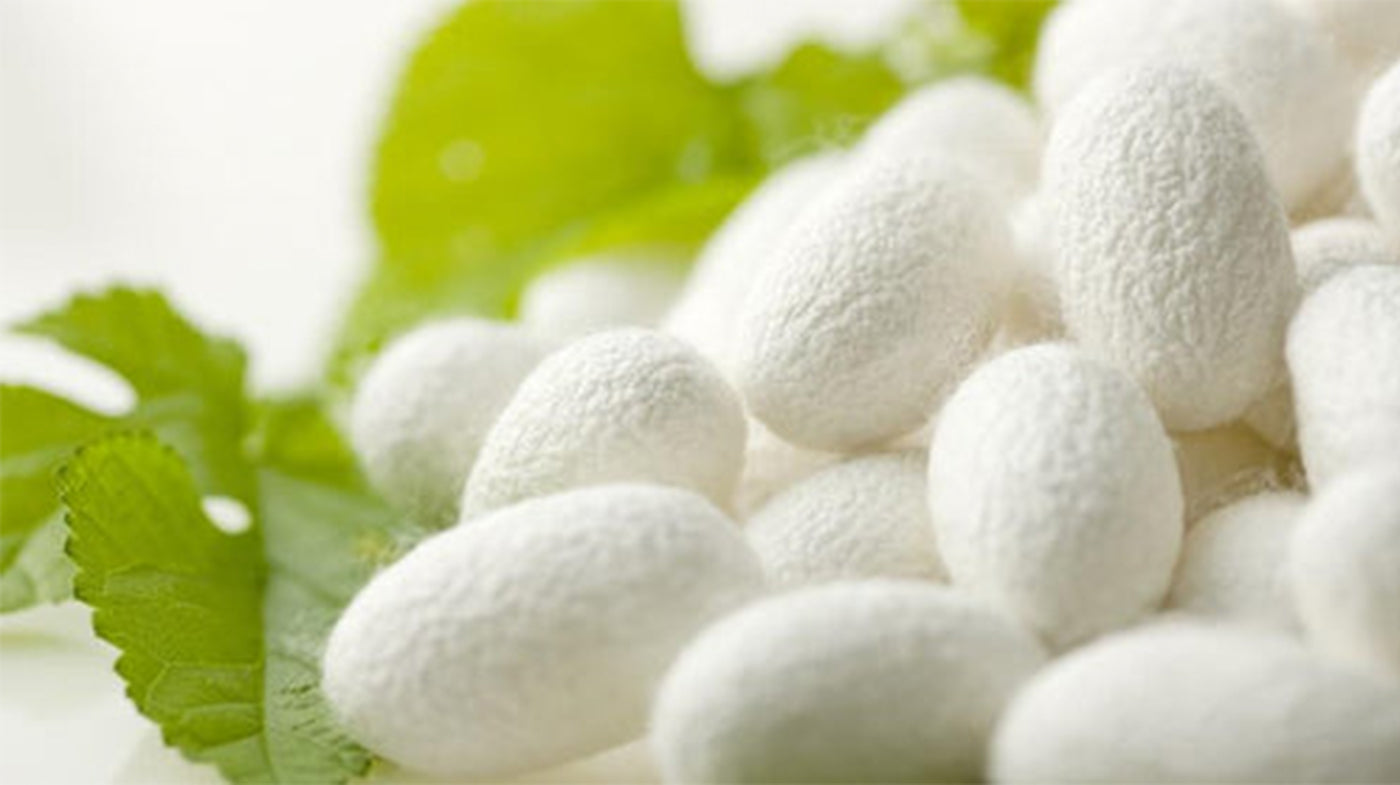 BIODEGRADABLE
Silk decomposes over time naturally

Our silk material is a naturally bonded fiber which is so strong it will last years wash after wash, provided the correct care instructions are followed. However, when it is finally time to return this back to earth our silk will decompose natually without creating any landfill issues which seen with cheaper satin/silks and fast fashion brands.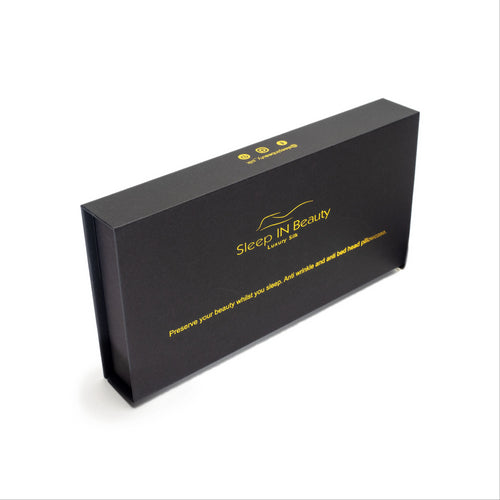 RECYCABLE GIFT BOX
Simply recycle if needed
The box is a beautiful magnetic closure which can also be used again for storing your favourite accessories. If you do wish to dispose of the box this can be fully recycled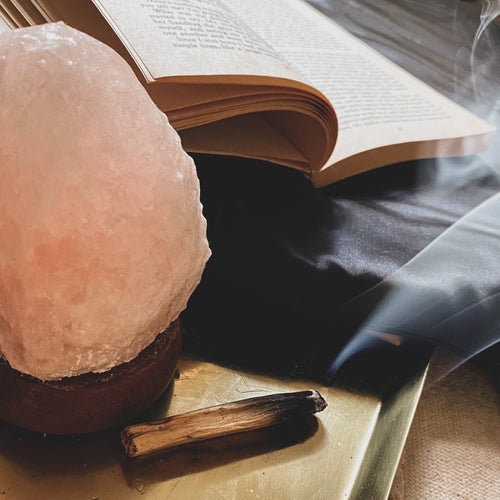 TOXIN FREE
OEKO-TEX Standard 100 certification
We make sure that every fibre and ingredient that goes into making the colour of of silk is natural and not harmful to your skin or hair. The OEKO-TEX® STANDARD 100 is one of the world's best-known labels for textiles tested for harmful substances. It stands for customer confidence and high product safety.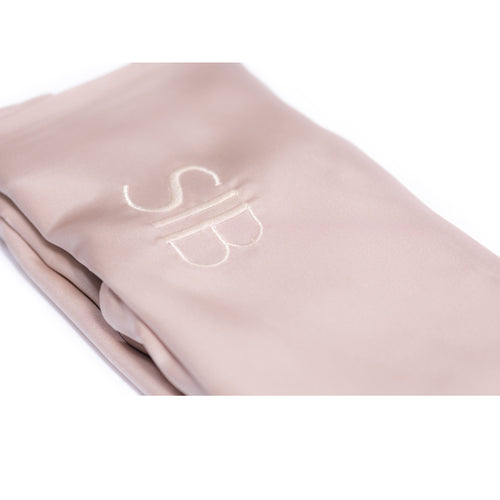 ECO-CONSCIOUS FABRIC
Sustainable material, anti fast fashion

At SIB we do not believe in, or advoccate fast fashion using cheap textiles. Manufacturing cheap synthetic textiles accounts for almost 10% of the earths green house emissions! Another shocking statistic is that the synthetic textile industry is responsible for 35% of microplastics
found in the words oceans.

Silk is a much more eco friendly alternative to synthetic textiles as it uses much less water and earths fininte resources to manufacture. Just look at those statistics below!

Silk = 34kg CO2 / tonne of fabric. Cotton = 27,680kg CO2 / tonne of fabric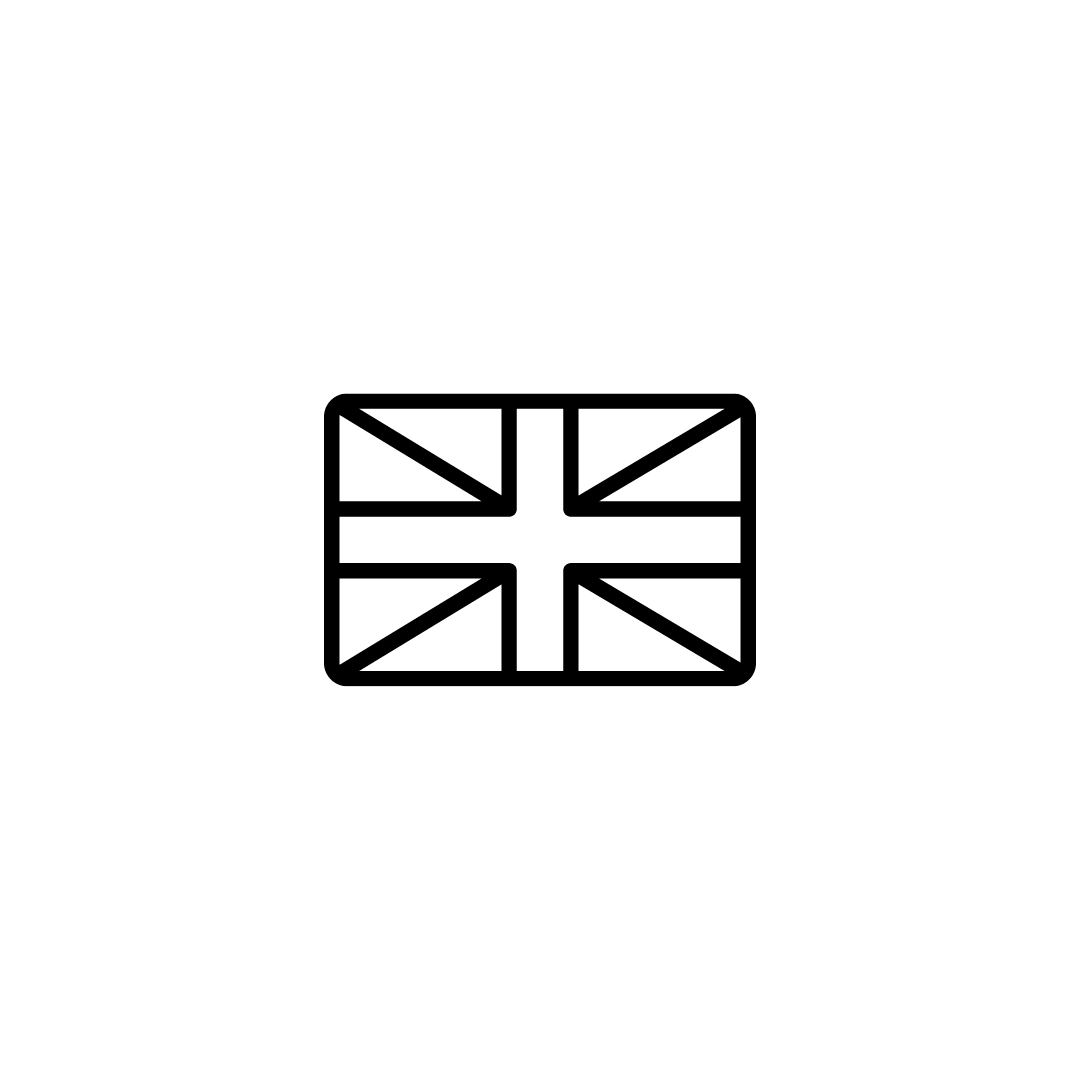 BRITISH BRAND
SIB silk was born in Cheshire and works exclusively with UK based independnt stockists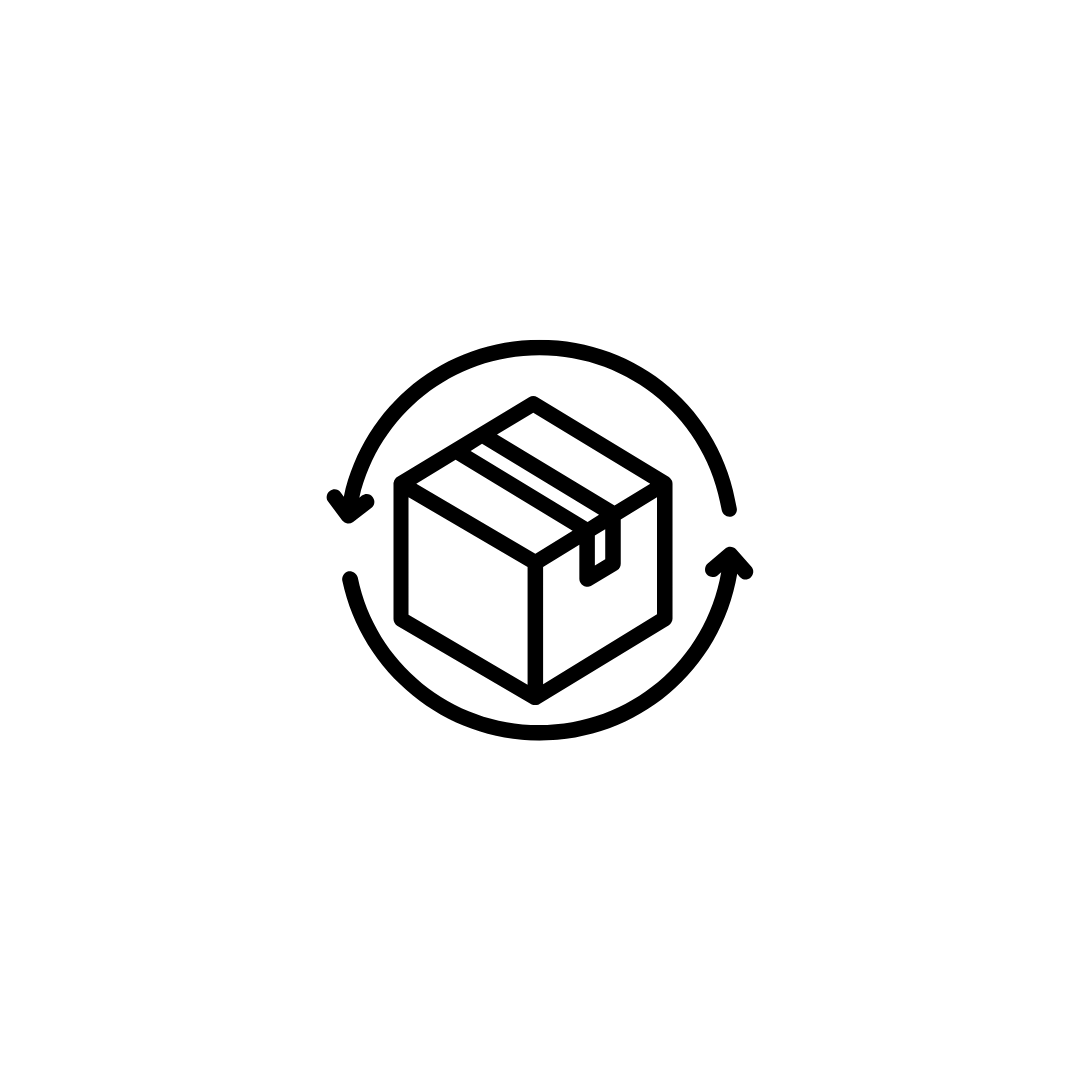 30 DAY GUARANTEE
We are so confident you will love out silk that we offer a simple 30 day money back guarantee if you decide to return it once used.